EmRi Luxe; UV-C Sanitizing Box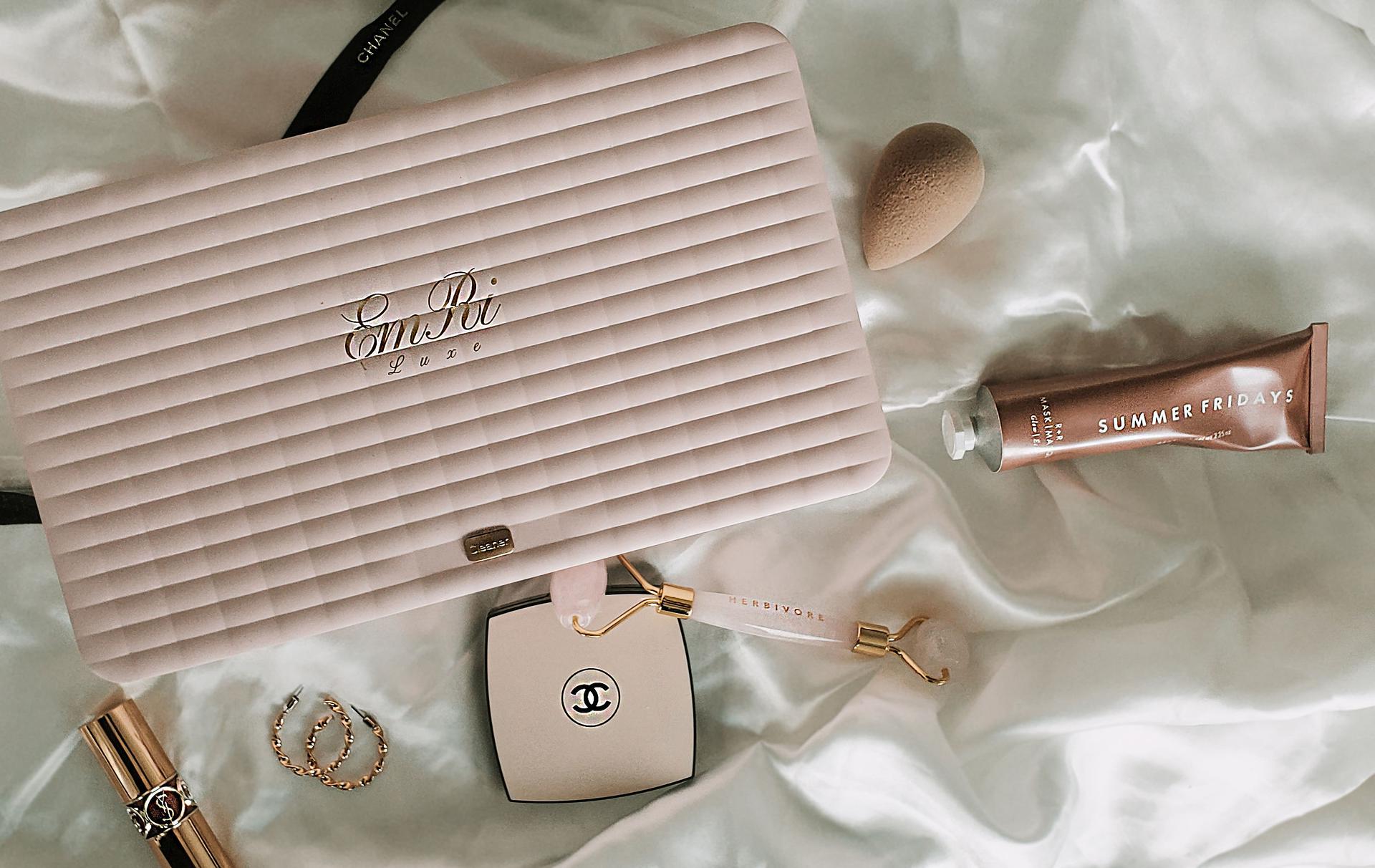 There is a growing need for safe and effective at-home sanitizing. UV-C LED light offers chemical-free cleansing, incredibly fast results, and up to 99% effectiveness in killing bacteria.
The COVID-19 pandemic, and this years flu season has reminded us the importance of protecting ourselves from the contaminated surfaces we encounter everyday.
EmRi Luxe has designed a UV-C LED light box that sanitizes household items in minutes…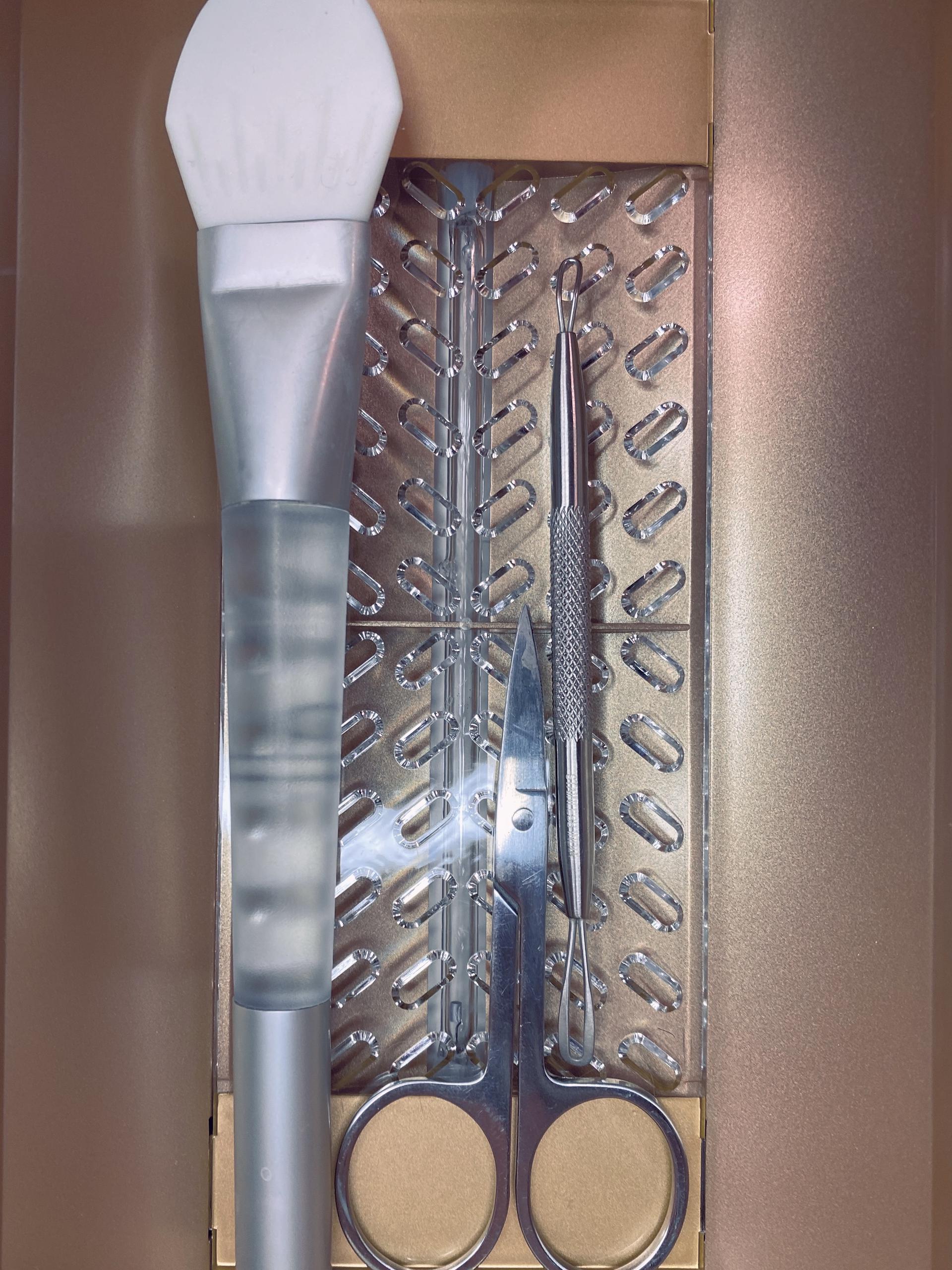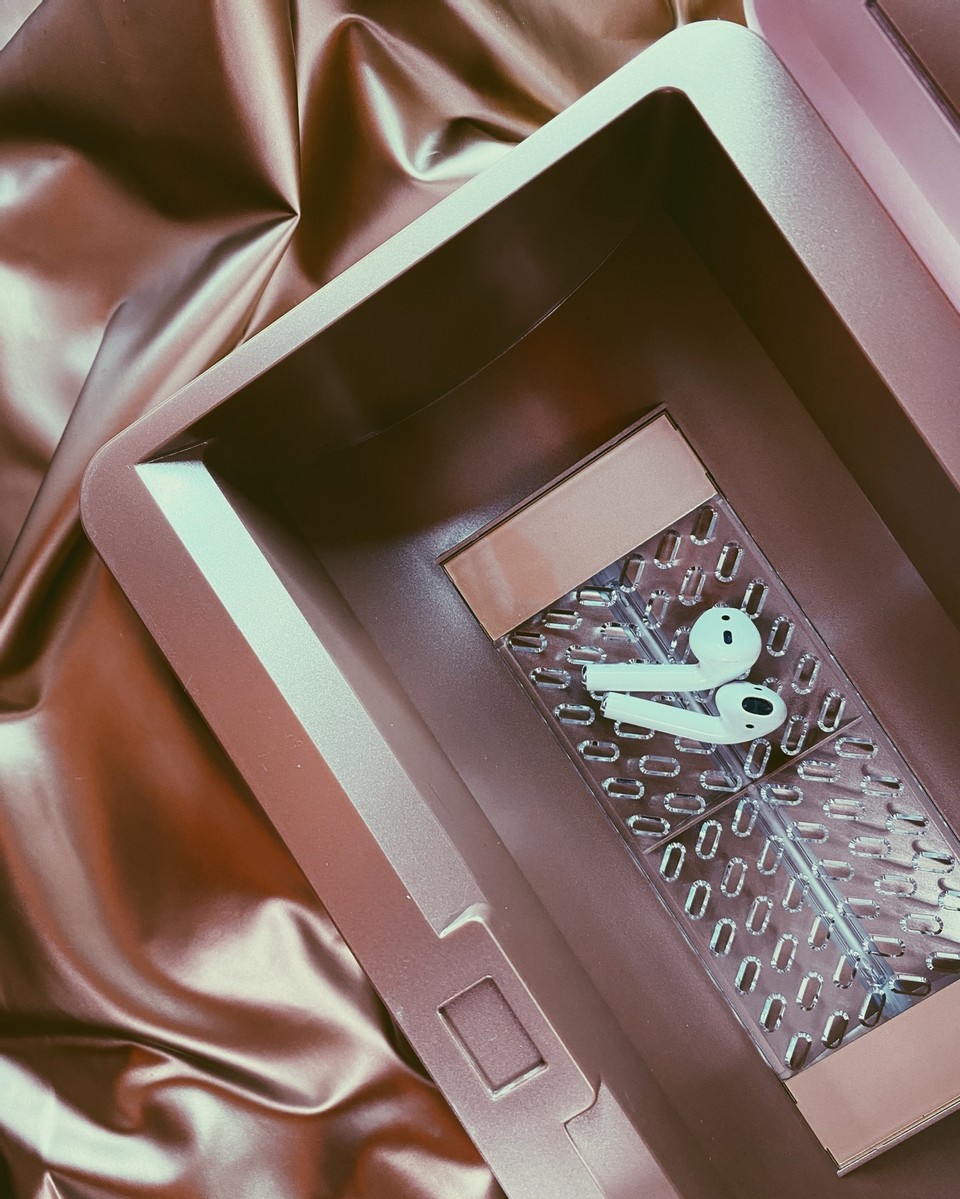 What Makes EmRi Luxe Different?
Sanitizing your everyday items doesn't have to feel like a chore. Don't give up your luxury lifestyle; and don't give up your style! EmRi Luxe UV Sanitizing Box is designed to be a luxury addition to your home décor. Place it on your shelf, where even your guests have easy access.
Unlike other designs that are for smartphones only, the EmRi Luxe UV Sanitizing Box has a spacious design that holds most of your household items. From sanitizing your phone, keys, wallet, face masks, make up brushes, makeup sponges, lash curlers, tweezers, scissors, combs, jade rollers, razors, blades, nail clippers, common household items and more! 
Don't worry about being caught in a situation where you've run out of battery life on your UV Sanitizing Box. EmRi Luxe's Box comes with a standard USB charging port so you'll always have access to the sanitizing you need.
Our customers are so happy!

"Ever since I bought the UV Sanitization box, I have used it to sanitize all my daily products, like my keys, trimmer, PS4 controllers, and so much more! It is essential for me to keep everything I use clean, that is why I highly recommend this product to everyone! Especially during this pandemic."
See what the buzz is all about!